THREAD- The Unlimited Possibilities!

---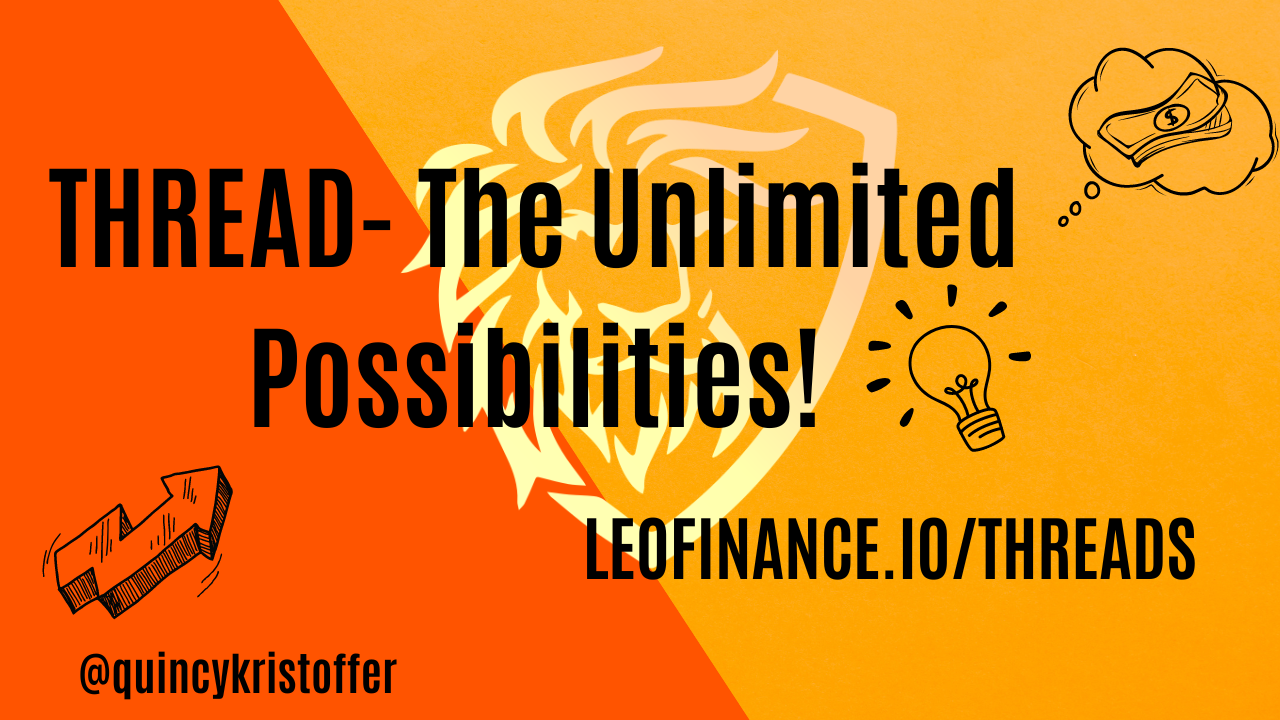 Finance related talks/topics are often considered difficult and requiring some form of technical knowledge, especially here on Leofinance- the home of all things related to money, cryptocurrency, and finance up to an atomic scale. Hence the cause for people's scepticism on joining the Hive and Leo train via Leofinance.io
This notion about Leofinance and finance in general is simply a misconception because finance is an inevitable part of our lives which we consciously and unconsciously deal with at every point, either in the form of starting a business, creating a savings plan, buying and selling, searching for a job, side hustles or just daily spending. Thus, technical knowledge is not a necessity for writing on LeoFinance.
---
LeoThreads has arrived.
LeoFinance has once again proved to be a step ahead with the introduction of #LeoThreads. This innovation will allow Leofinance to be more appealing to people who have always wanted to be a part of the community but are full of scepticism and doubts.
#Leothreads is similar to threads on twitter where a single post can have several sub-posts underneath as comments. #Threads can be created with only a few words which eliminates the worries and doubts involved in deliberating whether an article is long enough to be considered of quality or not, thus making things easier for the not-so article/finance savvy.
Threads can be short but precise..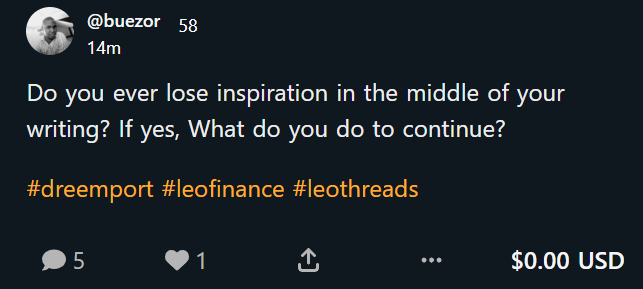 ..or even shorter!

---
Onboarding made easy.
Onboarding newbies to Leofinance is made easy with LeoThreads which allows newcomers to simply sign-up with their Twitter account and start posting threads without stress.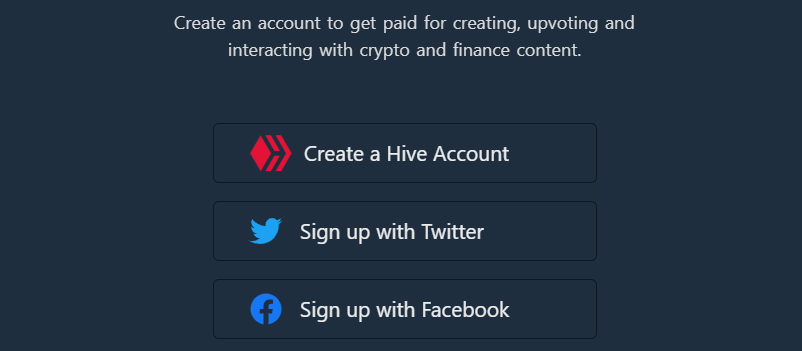 All they need do is stake some Hive which will provide them with some RC (resource credit) for microblogging activities.
---
Censorship resistance.
While LeoThreads is limited to 240 characters, zero censorship allows freedom of speech and transparency, which means you're completely in control of your content. Thus, giving you the ultimate microblogging experience.
---
Conclusion
The attention span of millennials is an average of twelve seconds, hence the need for short but precise content/information cannot be over-emphasized as a majority would rather consume a wide range of quality but short content in a lesser time than spend equal time on a single content.
The rebranding/restructuring of LeoFinance via LeoThreads is an impressive marketing strategy which paves way for newer developments in the Hive blockchain and allows for mass adoption of the crypto-social platform through easier onboarding, elimination of the mentality of the 'initial requirement of technical knowledge' before finding relevance on the blockchain, and opening people's minds to the concept of censorship resistance which allows for freedom of speech and full control/ownership of content.
Follow me on: Leofinance read.cash noise.cash
Posted Using LeoFinance Beta
---