What are Alt coins?
Alt coins or alternative cryptocurrencies are those which holds the same characteristics as of a bitcoin but is different in its transaction speed and technical work. Alt coins holds the potential by which a user is able to mine it by solving the blocks and providing a secure network . This is the best time to buy Alt coins as after the trend of Meta is over certain alt coins are going to spike up there value.
There is a risk that comes with investing in altcoin as it is difficult to know the right coin to invest in as many of the alt coins are not certain and can be a scam .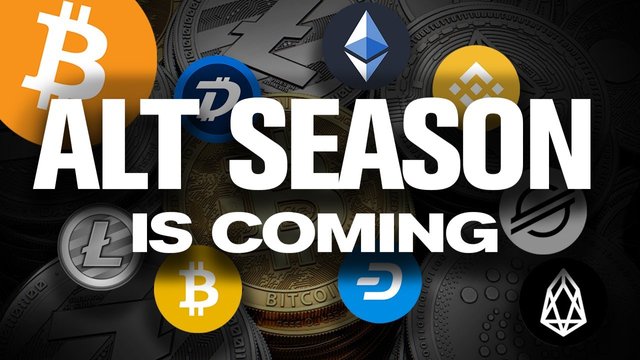 Image credits
Two Alt coins you need to add in your portfolio -
1. EWT (Energy Web Token)
EWT or energy web token is an amazing project with number of partnerships with big companies like ripple ,foton, vodafone and many more . This coin connects energy with assets and users working in a blockchain . It holds the current market rank of 194 at a price of 9.53 $ . You can take the entry in this coin at a price point of 9.10 $ . You will see a huge hike by this till the end of this year . I myself been holding EWT for long time and think this would be skyrocketed in next 3-4 months.
This was launched back in 2019 with a workforce of over 25 people from different countries. With an overall high of 22.22 $ I beleve it is a mindblowing project and have a huge potential to even reach 100$ in next 24 months .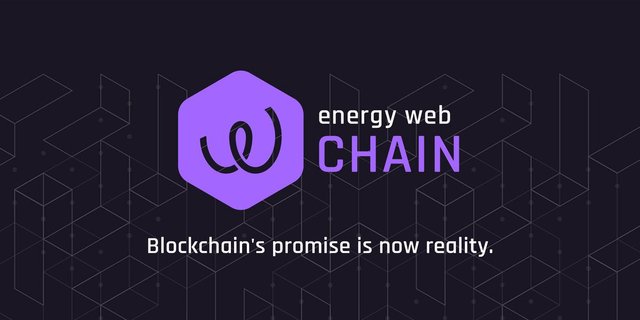 Image credits
As the major problem with different cryptocurriencies is that they are not eco friendly and harming the enviornment by mining on the other hand energy web token holds the power to solve this issue.You can easily find Energy web token on famous exchanges such as ku coin
2.XCAD Network
XCAD Network is Nft mrketplace which provide the creator of different platform with the type of audience and other crucial information important for the creator to analyse and improve the quality of there content. XCAD Network also feature a tool to reward there users to earn tokens if they Interact very frequent with a market rank of 2928 it holds the current price of 6.22 $ with 7 % fall in last 24 hours.
Its all time high was 8.58 $ . Good price to stock it would be 5.20$ and it is expected to reach 10 $ at the end of this year.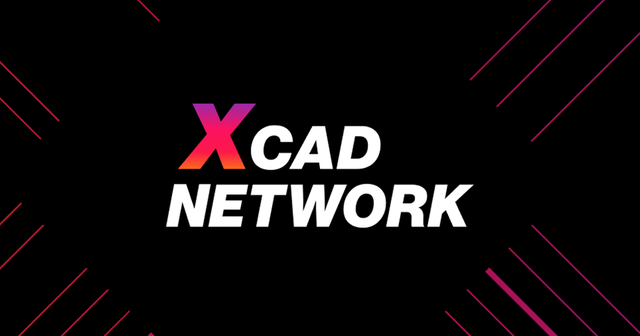 Image credits
XCAD Network provide its user with ease to leverage there coins in external defi principles. It i very helpful for the creators using youtube . You can find XCAD Network on Ku coin .
This is not my financial advice to you investing in these tokens but this is my personal opinion Invest on your own risk . 😄
If you like my content do follow me 😄
@funnyman
Do follow me on my instagram
chandna.vishal1234

---