Maximizing Productivity: The Golden Rule for Business Success | Get the Best Ideas and Strategies before Starting your Business

3 days ago
May 26 2023 4:15 pm
-
4 minutes read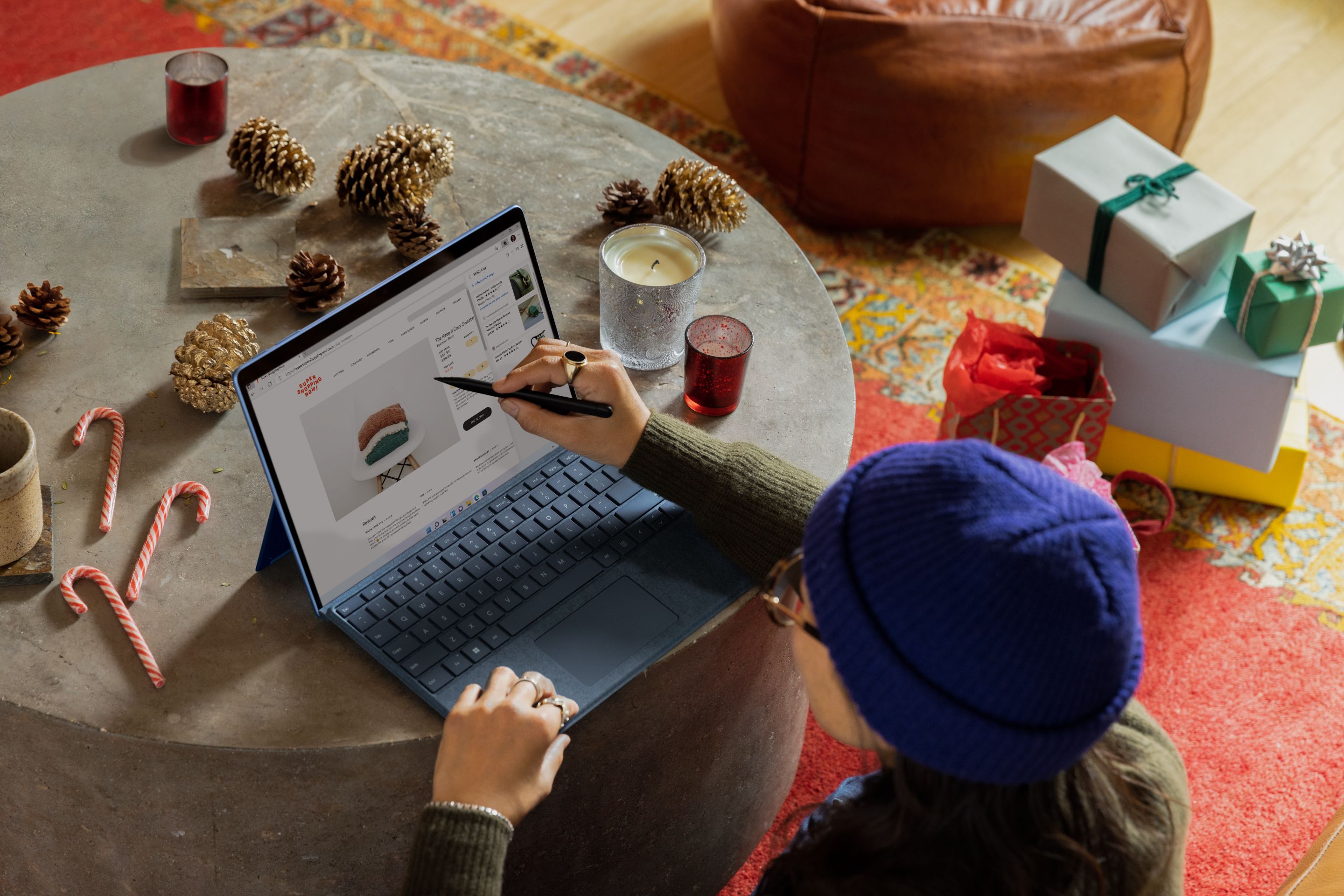 Hello Dear Lions, I am coming with another post. In this post i am going to submit my entry for the Zealy Adoption Campaign by @leofinance. There are so many Adventures on the campaign. Basically I am writing this post for The Finance Bro Adventure Quest.
---
The Finance Bro Adventure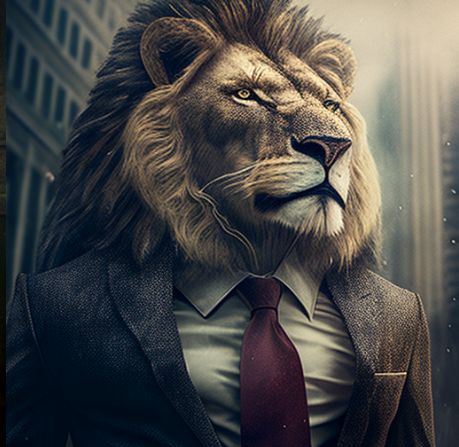 Long Form content is a key Feature on Leo Finance.
This Adventure is for those who are into Money-related content creation, or those who want to learn about these topics! After all, Leo Finance wants to provide our users the tools to become financially savvy and achieve financial independence.
GUIDE 📚
This is the largest adventure and it will require research from you, make sure to pace yourself and take the Quests step by step.
You don't have to be an expert to finish this Adventure, but you will need to do some research (and cite your sources).
Do not use AI for the article.
Beware of grammar/spelling mistakes. If the article is unreadable or has too many spelling mistakes it won't count for this task.
Do not plagiarize. If you use sources, cite them at the end using the format [ ] ().
Use any relevant tags, including tags related to the title of the post.
You have to connect your LeoFinance account to your Zealy account, otherwise there's no way for us to approve this quest.
---
In this post I am going to share my Analysis about Business. Before writing this post I got knowledge about it from different places. In this regard I have studied articles from different platforms. So let's start now.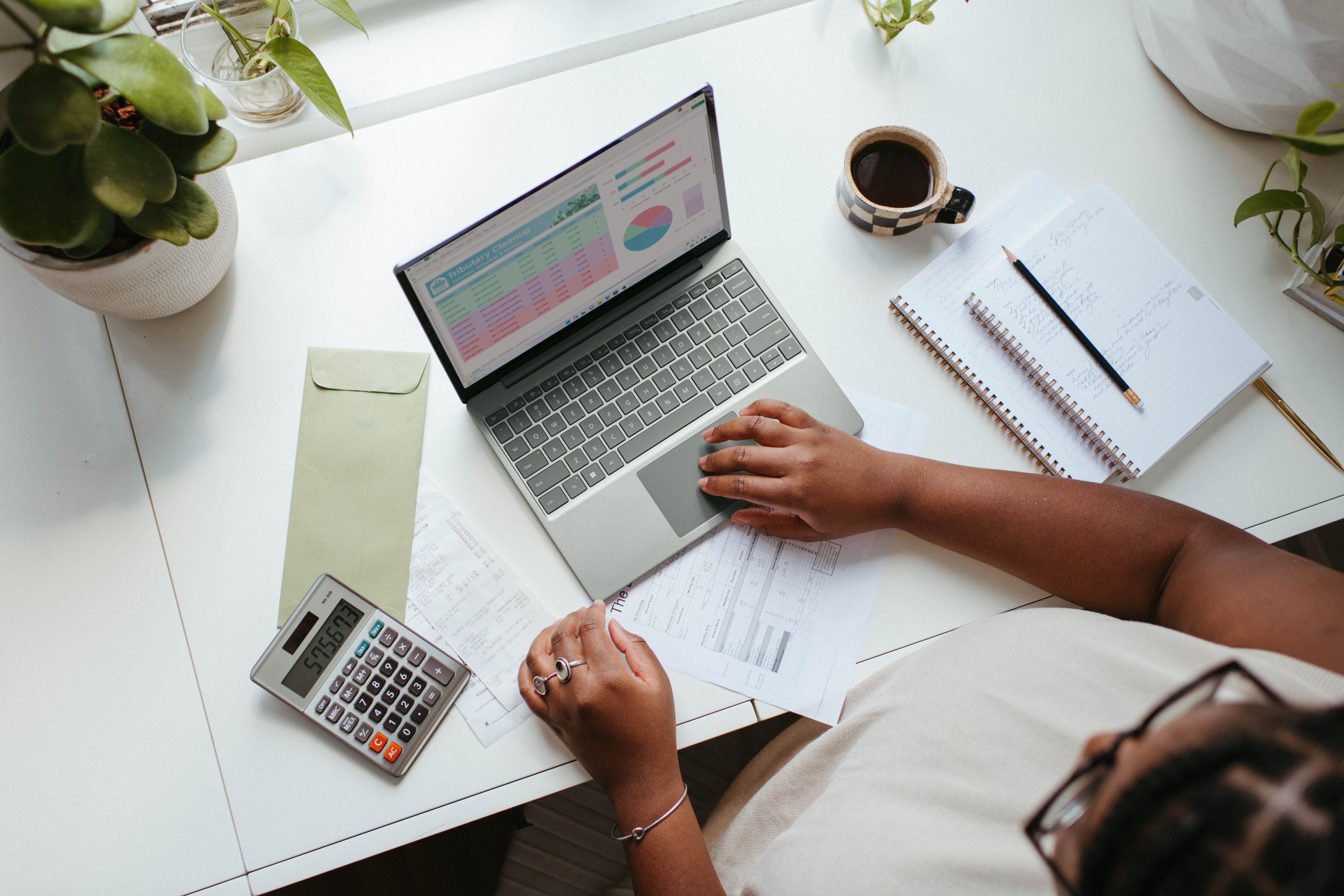 If you have a brilliant business idea but have no clue how to start a business, you're not alone. After all, building a new business is complex – there are so many moving parts that it can be tough to figure out where to start.
Running a business also requires a lot of time, hard work, and dedication. One of the factors that can increase your chances of starting a successful business is thorough preparation. Creating a solid foundation before launching your store can help you tackle the numerous challenges of this new venture.
This how-to guide will equip aspiring entrepreneurs with all the necessary tools and knowledge for starting a business. We will explain the steps on how to build a successful business, the resources you'll need, and how much starting a business will cost.
What Do You Need to Start a Business
How to Start a Business
Write a Business Plan
Conduct Market Research
Clarify Your Target Market
Choose a Business Name
Choose a Business Structure
Perform a Break-Even Analysis
Create a Marketing Plan
Consider Franchising
A business' success starts from finding the right product or service to offer.
Start by determining your strengths, abilities, and interests. Try to identify an industry in which you would have an advantage. Finding a business idea that aligns with your passion will help you deliver a great product while enjoying the process.
The taxes you must pay will depend on the kind of business you operate. There are two main types of taxes – federal and state.
In addition to facilitating more transparent bookkeeping, here are other benefits of creating a separate bank account for your business:
Legal Protection
Increased Credibility
Business line of Credit
More Purchasing Power
Most business structures require a combination of licenses and permits issued by federal and state agencies. The application requirements and fees differ according to the business location and activities, as well as the agency issuing the business license or permit.
Get a federal license or permit if a federal agency regulates your business activities. However, if the state regulates your business activities, you'll need licenses and permits from your state, county, or city.
Without the right insurance, you could go out of business due to unexpected catastrophes like natural disasters, accidents, or lawsuits. That's why finding the right business insurance coverage is crucial to safeguard your company and personal assets.
Some businesses may even be required by law to purchase some type of business insurance. For example, companies with employees must have workers' compensation, unemployment, and disability insurance to comply with federal regulations.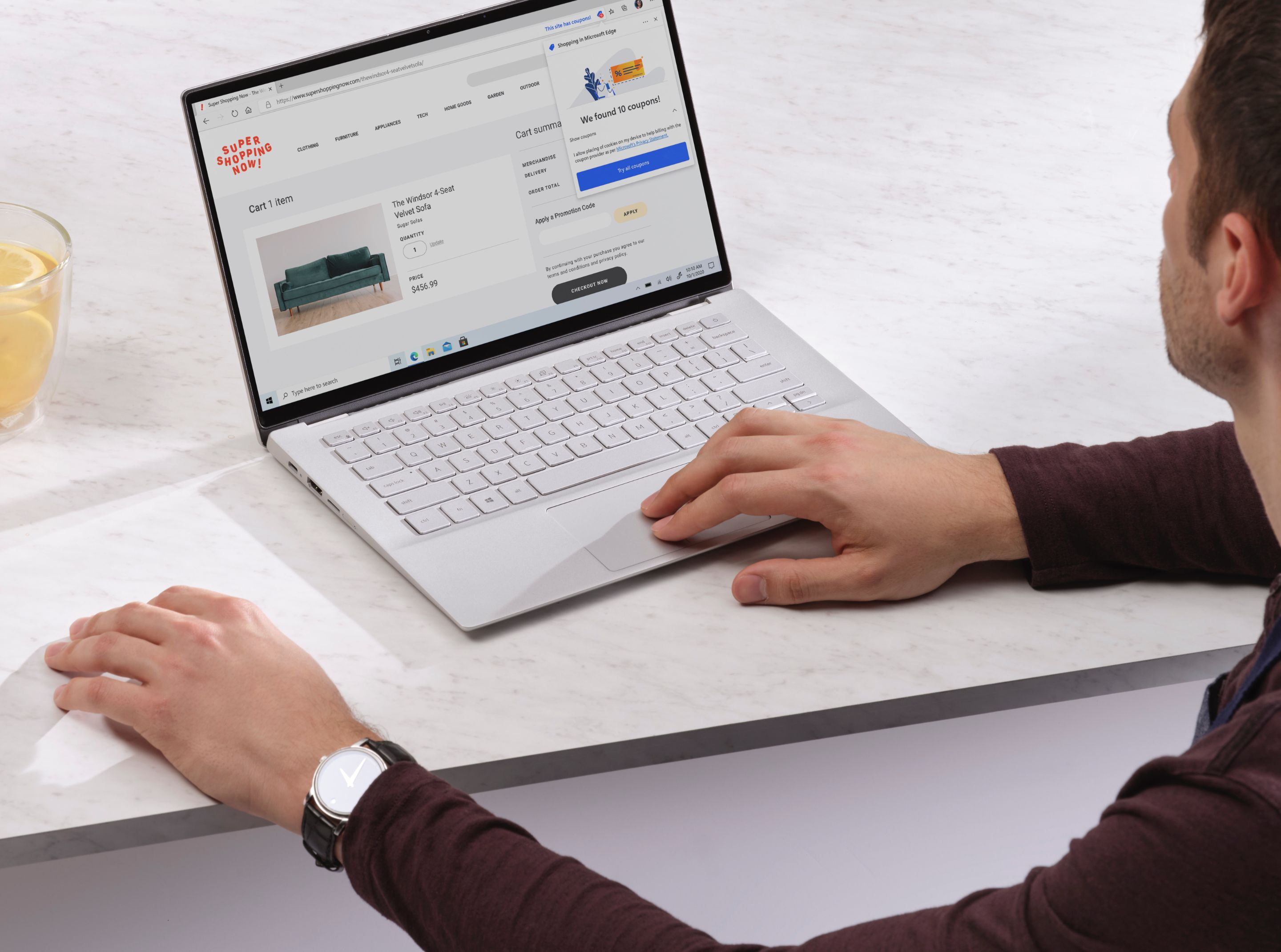 Researching the market is the process of collecting and analyzing information about a particular industry. This includes learning about the industry's profitability, trends, and market saturation.
There are two main types of market research – primary and secondary. Primary research involves analyzing data from interviews, surveys, or experiments with focus groups. Secondary research means studying publicly available information from research papers or statistics published by government agencies or other organizations.
Starting a business can cost anywhere from a few thousand to hundreds of thousands of dollars. It all depends on your business activities and how you source funding.
Almost anybody can start a business nowadays. All you need to begin with is find a business idea and take care of the financials and legal requirements. Then, consider the software and hardware you need to run the company and get insurance coverage.
Once your core business plan is set, consider hiring employees and creating a website or online store. To fund the company, look at options like crowdfunding, loans, investors, and government grants. If you want to start a business without raising capital, consider doing remote work, offering simple services, selling digital products, dropshipping, or creating a print-on-demand business.
---
So that's all for this post. I am so glad to be a participant of the Zealy Adoption Campaign. You can also Participate on this Campaign. Join the campaign through my link :- https://zealy.io/c/leofinance-4960/invite/Sm_CZ5DjGnDXcVGdk_PSe
There is a total of $10,000 USD Prizepool in this Campaign. So don't be late to participate in this amazing campaign.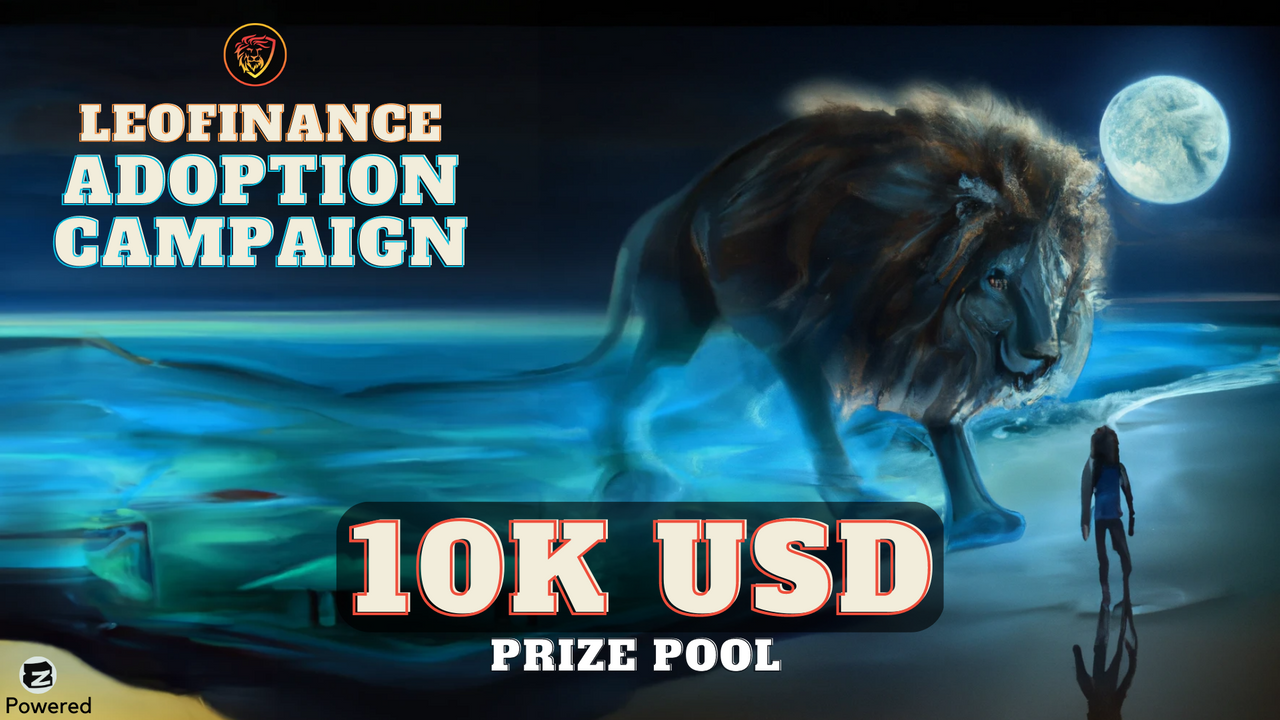 Thanks for reading my post. Thanks for supporting me. I will be back with another exciting content soon. Till then good bye and have a good day.
Sincerely yours, @vagabondww
Posted Using LeoFinance Alpha